Our Story
It all started with a clash
Not so long ago, these two met during an office event. Our boy doesn't even remember this exactly. But he managed to make a negative impression on the girl. She had been holding the grudge for sometime. She never had a clue that he was the one she is going to deal with for the whole life.
Few months later, their paths started crossing often. They had a bunch of mutual friends too. So, it was inevitable they started talking to each other. Common interests brought them closer. Getting to know each other, they formed a mutual respect for each other.
Time went by and they became friends. They could not stay friends for so long. Then, the story is the same old. What started as exchanging looks now ends with exchanging vows. The best is yet to be!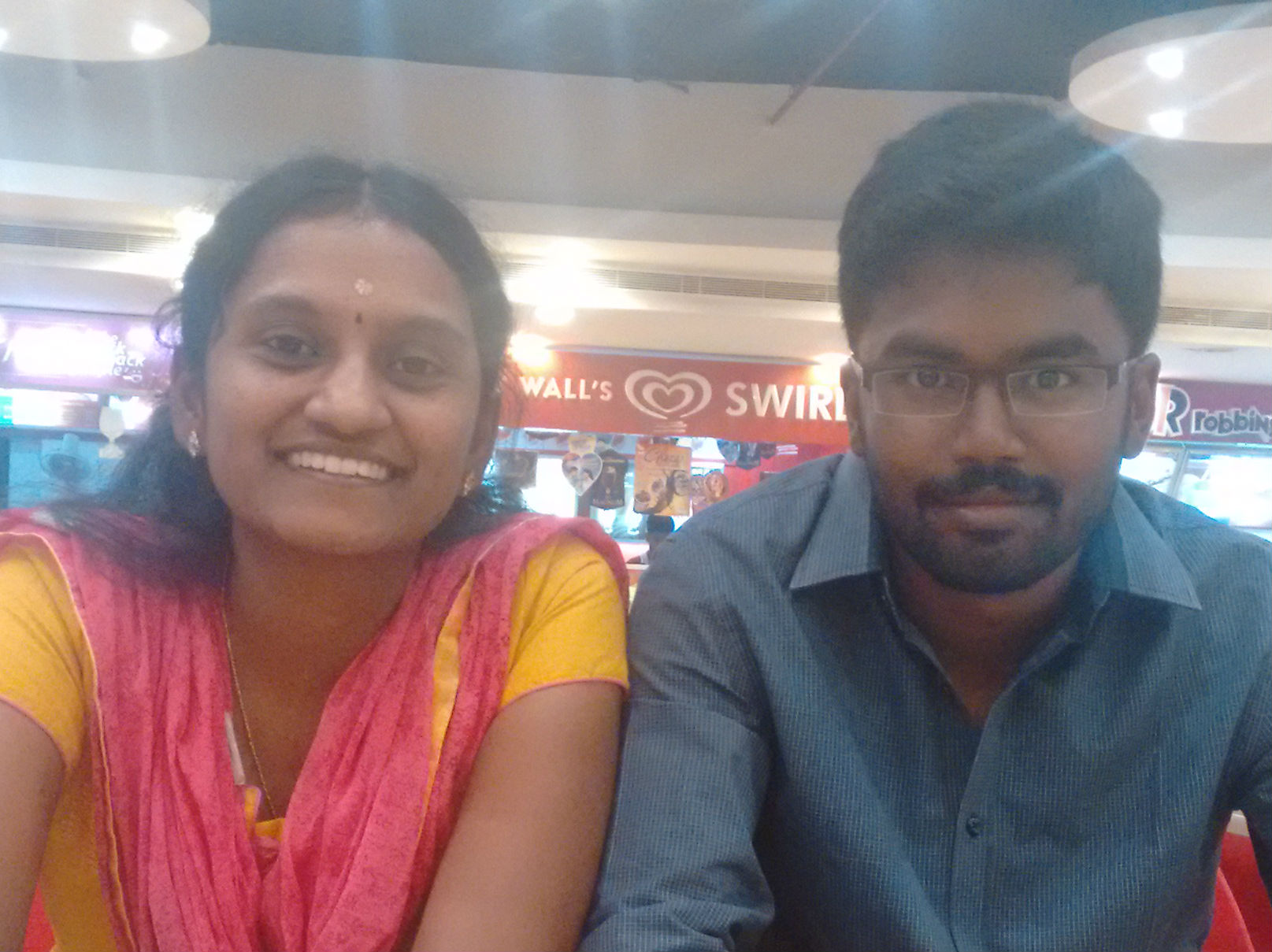 It takes more than two!
It's never easy. It took a lot of time and effort to make this come true. We will be so glad to have you all to be there with us on the best day of our life.